Welcome to Silverton Owners Club!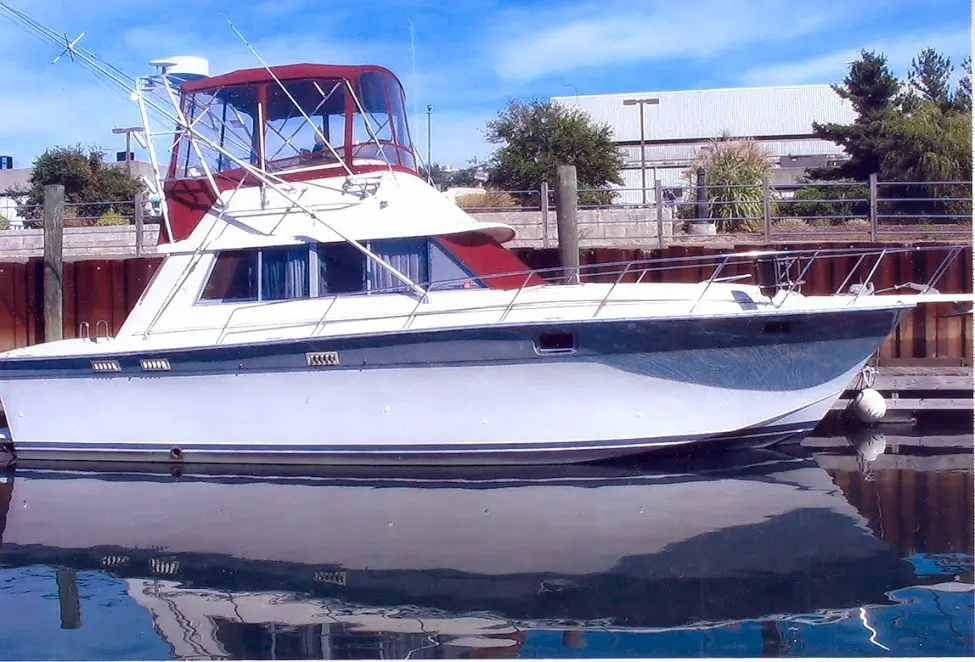 SILVERTON OWNERS CLUB
Silverton Yacht Owners Celebrating The Pride of Ownership
Convertibles, Motoryachts, Sedans, Aft Cabins, Express
Welcome Aboard!
Silverton Owners Club is a collaboration of owners, builders, suppliers, designers and enthusiasts dedicated to the preservation of Silverton's US-built aft-cabin boats, convertible yachts, and express cruisers. We are also committed to providing resources for boaters who are seeking information about these historically significant boats, as well as providing advice, forums, and listings of Silverton boats for sale. If you're looking for an exceptionally active online boating group, Silverton Owners Club hosts the bulletin board with the highest daily traffic count of any boat club on the Internet!
Get To Know Us
Silverton Owners Club is a great place for Silverton boat owners and enthusiasts to congregate in the off-season, when most Silverton boats are in winter storage. It's common for members to gather in the winter on our club bulletin board to talk shop and form lasting bonds. You can discuss the boat you want to sell and the one we want to purchase. We cover what we learned on our boats last season. We discuss maintenance and boat projects that will be needed in the spring, where to buy parts, and compare notes on everything while our members in colder climates await the excitement of spring and their return to the water.
Where Are We From?
Silverton Owners Club members are from all over the USA, Canada, Australia, New Zealand, the Caribbean, and Europe. Many live in areas where boating is a year around thing so we can take our Silverton boats out all year, and don't have to deal with winterizing, but we can still sympathize with those who do.
What Sets Us Apart?
How are we different from the rest of those landlubbers? We are more than a bulletin board. We are more than a website.  
This is a great place to find online boating friends who are likely Silverton boat owners themselves. We have over 260,000 postings and more coming on every day concerning a variety of topics like Silverton boat repairs, owning, selling and buying Silverton boats and yachts and so much more. Lots of great reading, even if you don't have any problems yourself right now, because you never know what you will find when you get your boat out in the spring!
Join The Club!
Silverton Owners Club pays tribute to American-made convertible yachts, aft-cabin boats, and express cruisers of the Silverton Yacht Company. Have you finally found your people? Click HERE to join the Silverton Owners Club now.